Embrace the Power of Our POS System
Celebrate Dussehra with Seamless Sales!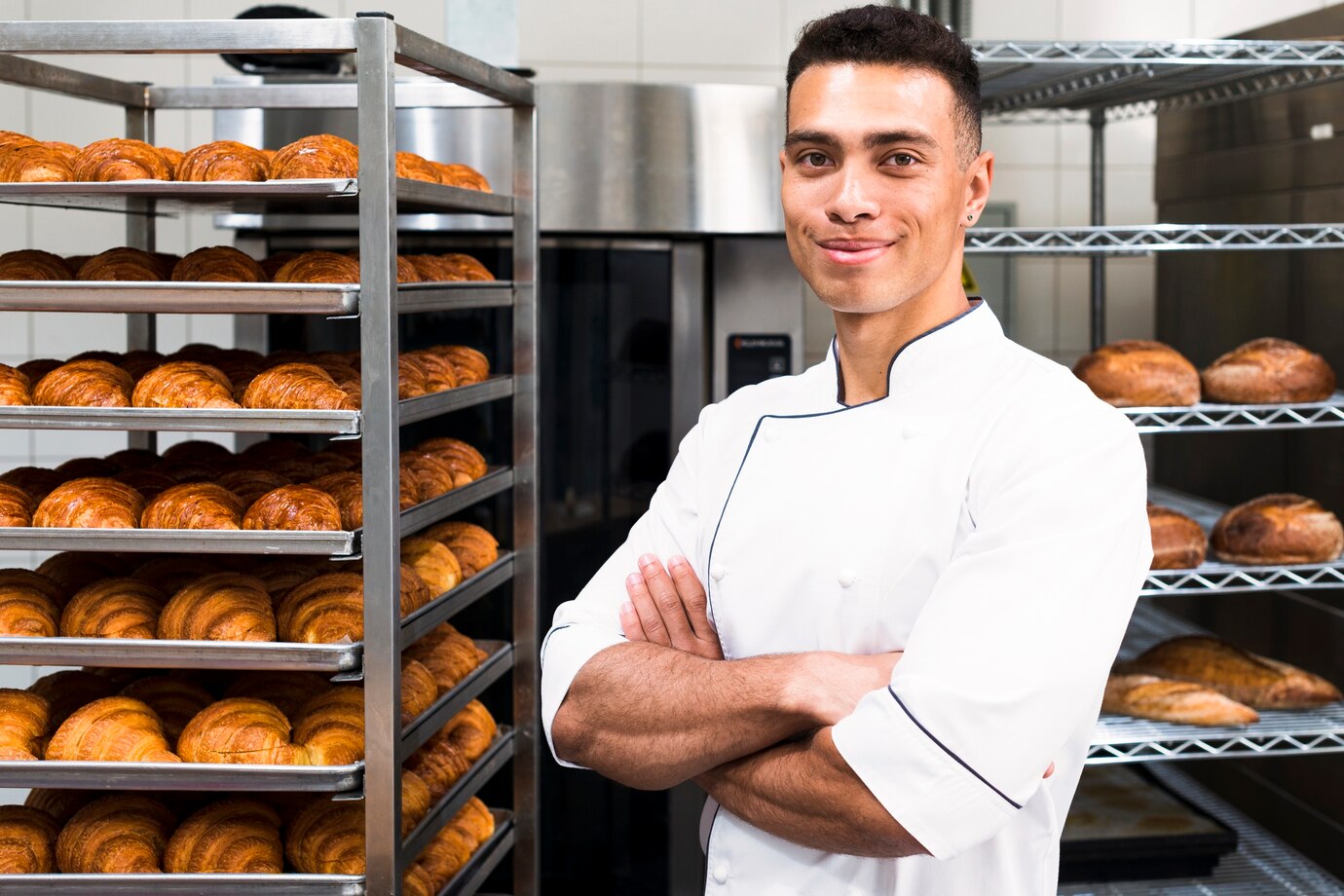 Welcome to the Future of Retail with Our POS System
This Dussehra, unlock the potential of your business with our cutting-edge Point of Sale system. Just as Lord Rama defeated the forces of darkness, our POS system empowers you to conquer the challenges of modern retail. Say goodbye to traditional cash registers and usher in a new era of efficiency and success.
Why Our

POS System Shines Bright -
Elint POS Lightning-fast transactions like Lord Rama's arrow, delighting customers with reduced wait times.
Lightning-Fast Transactions
Stay in control of your inventory with our real-time POS system – no more worries about running out of stock.
Harness the power of data analytics to make informed decisions. Analyze sales trends, customer behavior, and more.
With encryption and security features, you can trust that your transactions are as secure as the fortress of Lanka.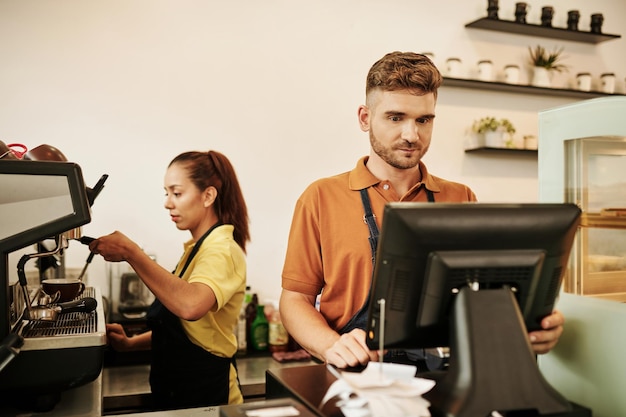 Why Choose Elint POS for Your Retail Business?
At Elint POS, we don't just provide a POS system; we offer a solution to empower your business during this Dussehra and beyond. Our team of experts will ensure a seamless transition and provide round-the-clock support.